We Believe That Mission-Ready Cyber Professionals Are Key To A Safer World.
We strengthen cyber resilience through continuous training and assessment. Our platform is a cloud-native, gamified cyber simulator with a rich and comprehensive cyber content catalog.
All you need is a laptop and internet connection!
Cympire is creating a safer world through education and innovation.
We build cyber resilience by strengthening all human defense layers of your organization.
Cympire is your Cyber Resilience Platform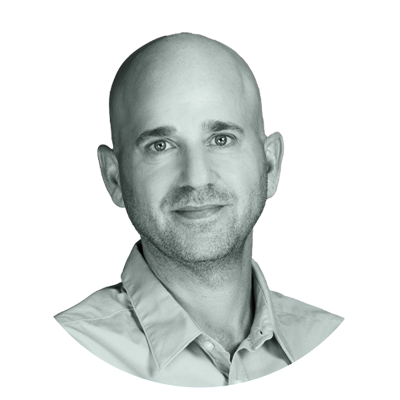 Seasoned CEO with extensive experience in Senior Leadership roles with global technology companies in the Homeland Security and Cyber domains, both in private and public (=NASDAQ) companies.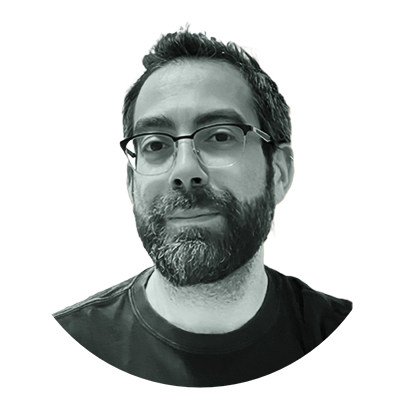 Experienced R&D and Product leader with 15 years of experience in leading complex projects and product development in private and public Technology companies. Served as pre-sales engineer, Product Manager, Program CTO and VP R&D. Talented Engineer and a Gifted Creator.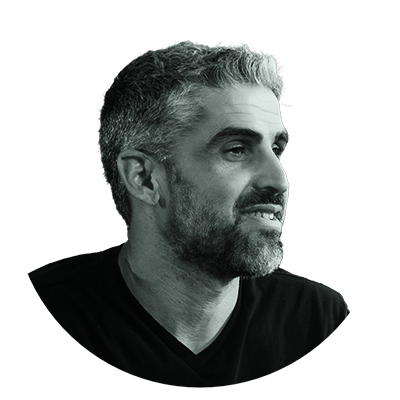 Co-Founder & Board Member
Eran is a serial entrepreneur, investor and CEO. Co-Founder of Cympire, Cywareness and CyberPro, all B2B SaaS companies in the Cyber and Ed-Tech domains. Eran is the CEO of BSW Group and Founding Partner of Soterio Start-up Studio.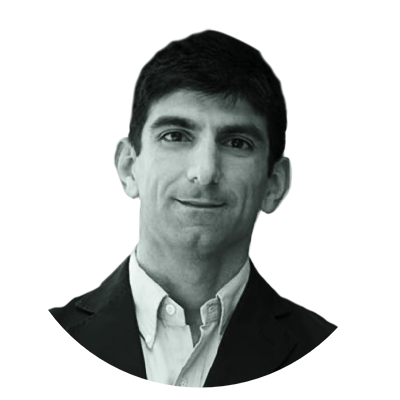 Lior is a serial entrepreneur and a growth expert with vast experience in building, designing and shipping products that reached millions worldwide. Lior serves as a board member at high growth companies and mentor at TechStars.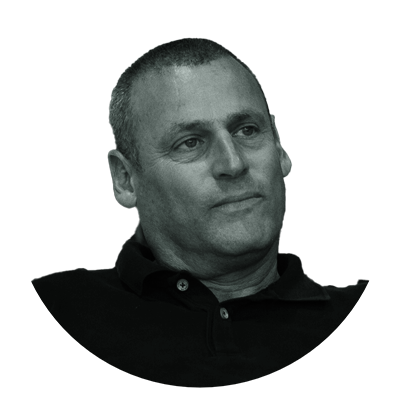 Former Senior Defense Official, Head of Technology Branch Israeli Mossad. Former head of Libertad Fund Investment Committee – The Mossad's Technological Innovation Fund.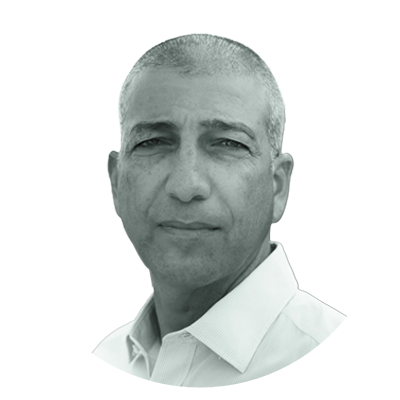 Major General Res. Lior Carmeli
Former Head of J6 (Command, Control, Communications & Computers/Cyber Unit) and Cyber Defense Directorate (JCDD), Israel Defense Forces. Major General Carmeli served 36 years in the Israeli Defense Forces. Among his key roles served as Head of the IT and Cyber Defense Branch, Commander of the Joint Special Operations Division and as Head of the Operational Intelligence Division.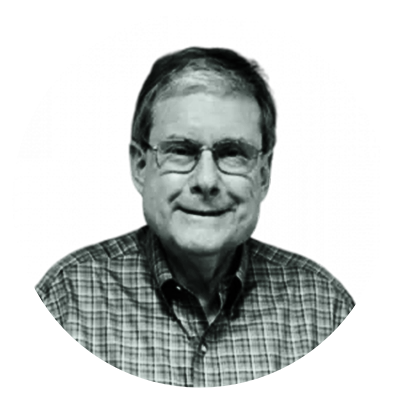 Globally recognized business and technology leader. Bob served for more than 30 years in the Central Intelligence Agency, including three years as the CIA's Chief Technology Officer.