One Platform, Multiple Solutions
We build Cyber Resilience by fortifying all human layers of your organization through continuous training and assessment, thus mitigating the risk of a detrimental cyberattack.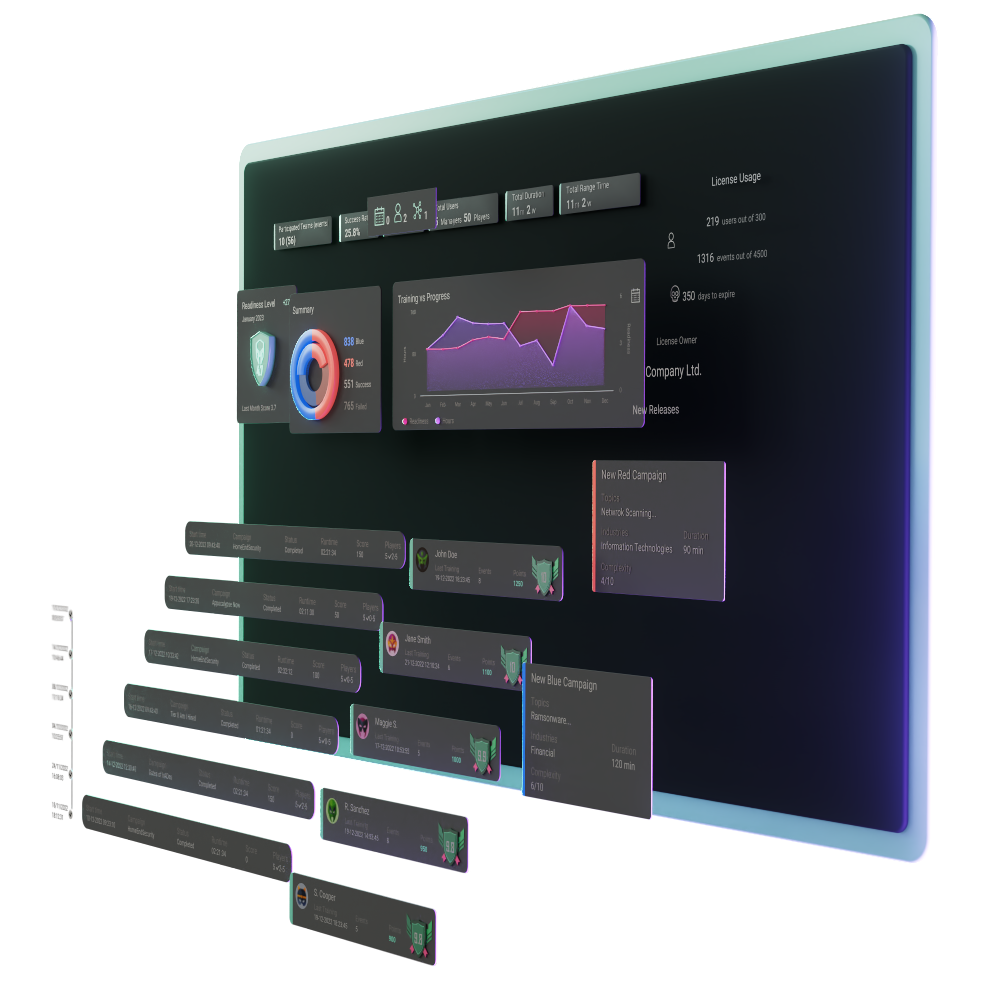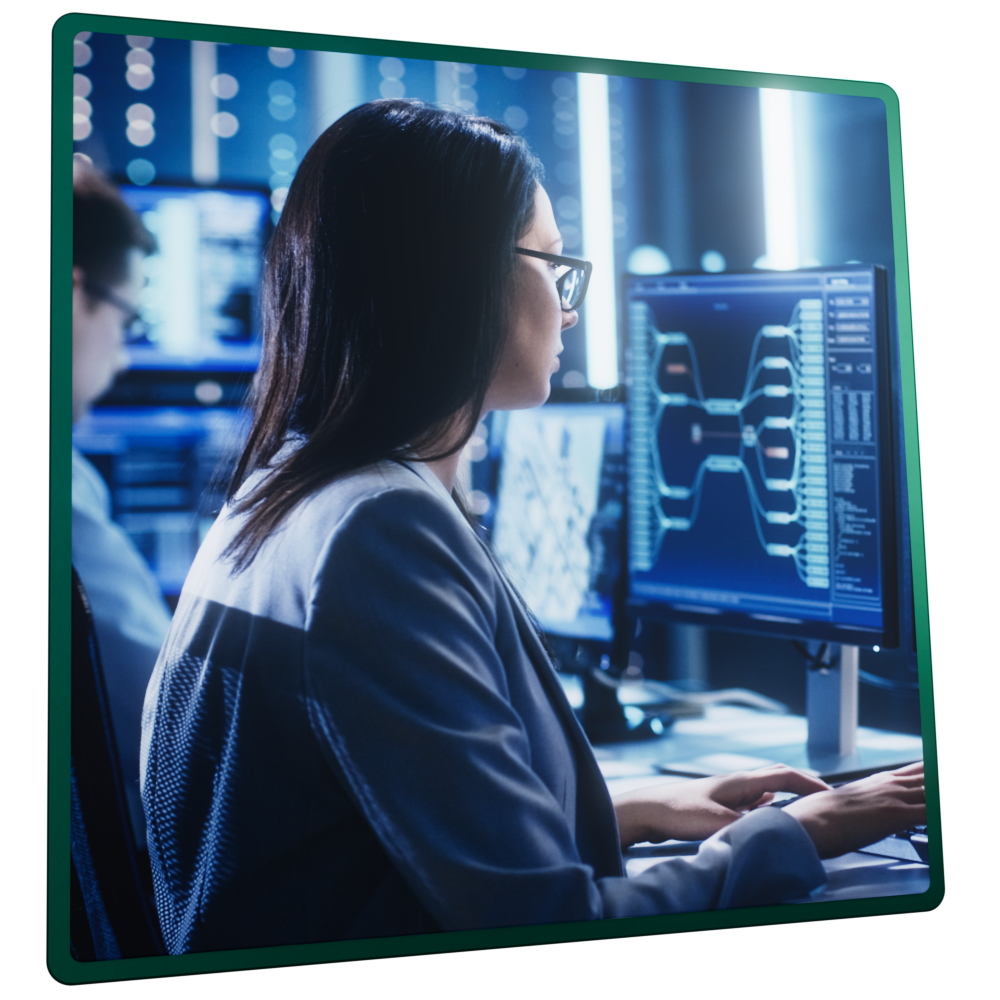 Cympire increases Cyber Resilience Through Continuous Training and Assessment Thus Mitigating the Risk of a Detrimental Cyber-Attack.
From entry level skill and capacity building to SOC team training, recruit and employee assessment, Incident Response and Executive Management Training – Cympire provides the most powerful platform to develop the human infrastructure in your organization.
Governments globally are investing heavily in developing the human infrastructure and ecosystem to combat cyber-crime. Cympire works with government organizations and partners worldwide to tailor the most effective solutions to develop the human infrastructure based on country specific requirements.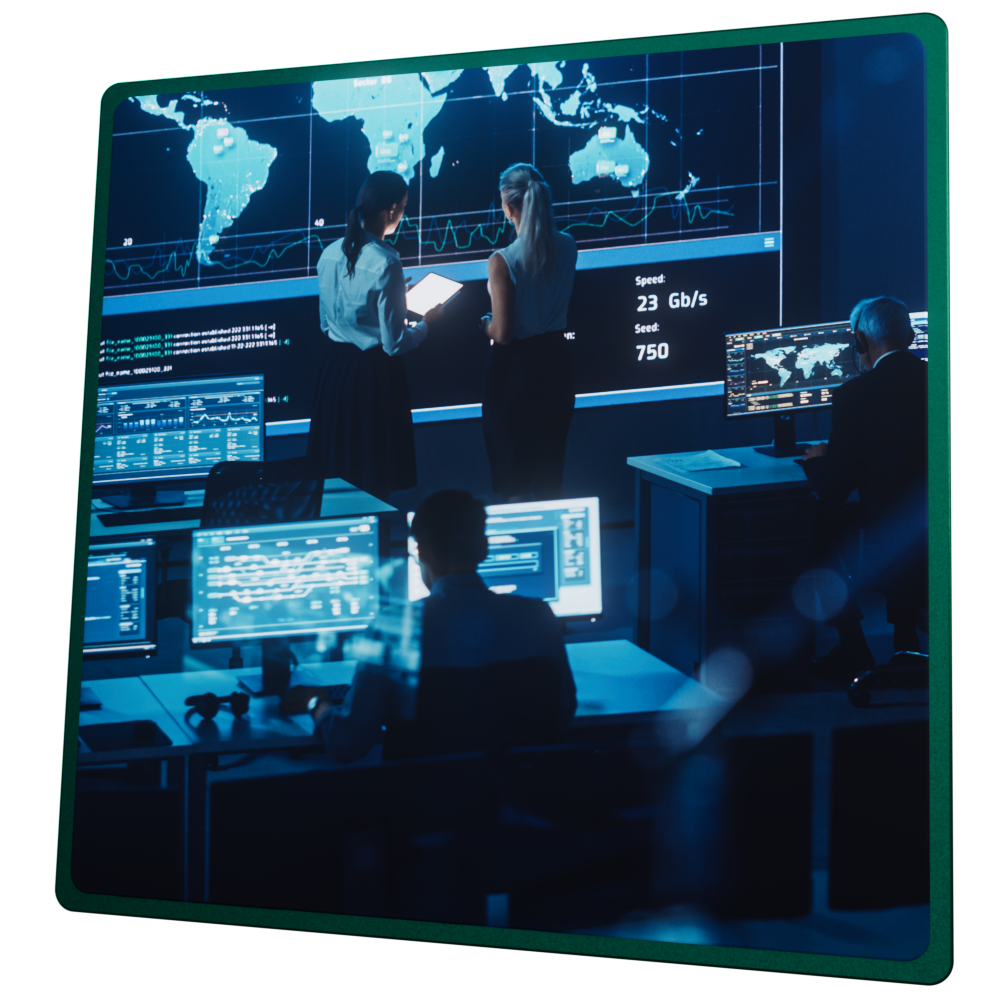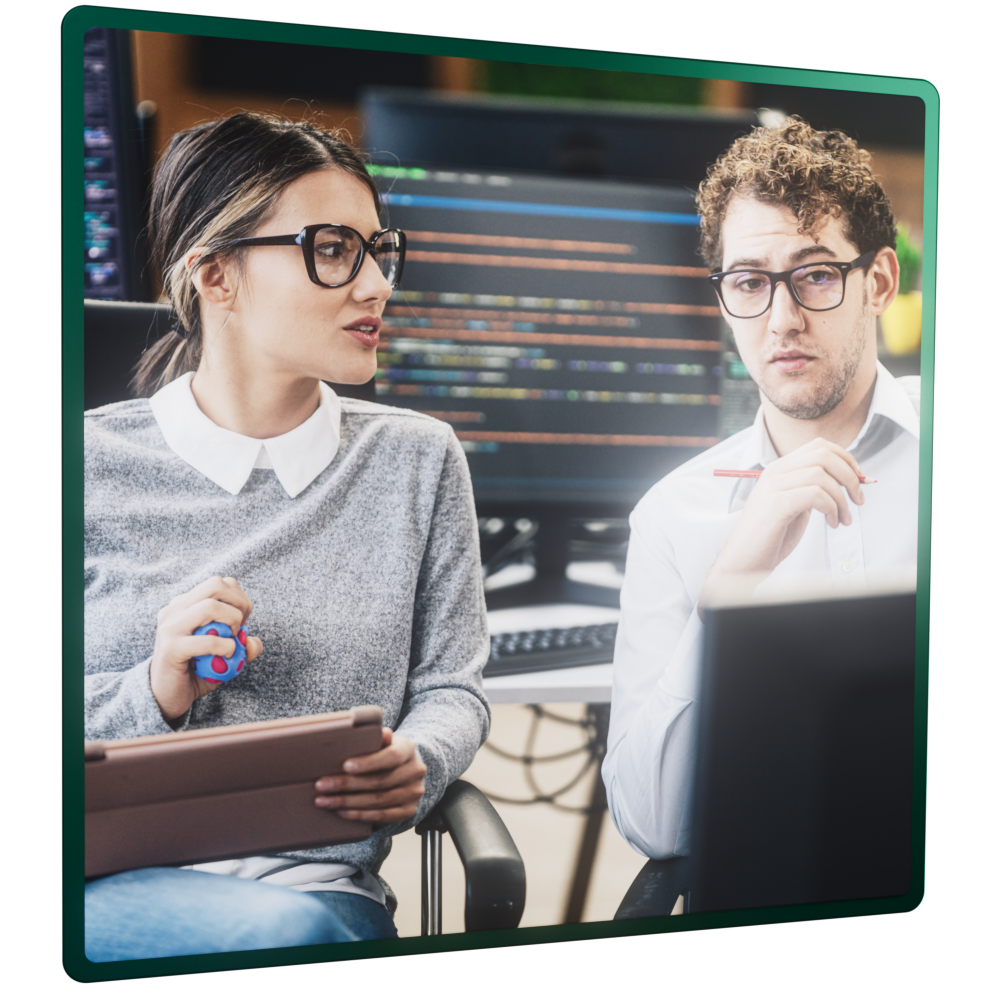 Cympire Platform complements the learning path with immersive, practical expertise and knowledge.  Ideally suited for IT, Cyber Security and Secure Coding training, the platform provides students in all levels an invaluable practical experience in addition to the traditional academic framework. To the academic institution the platform provides the perfect tool to customize and create training content easily and innovatively, track performance and progress over time for countless number of students, in different disciplines and classes. The platform can be utilized in instructor led classes as well as accessed remotely, self-served on demand by the students after university hours.
Large-Scale Cyber War Games
Cympire is the world leader in running large-scale cyber war game events. Whether it's a cyber hackathon, a large conference, a large-scale "Cyber War Game" exercise, or a large marketing event, Cympire provides unparalleled infrastructure which can replicate a true-to-life global arena unlimited in accessibility and scale for cyber war games.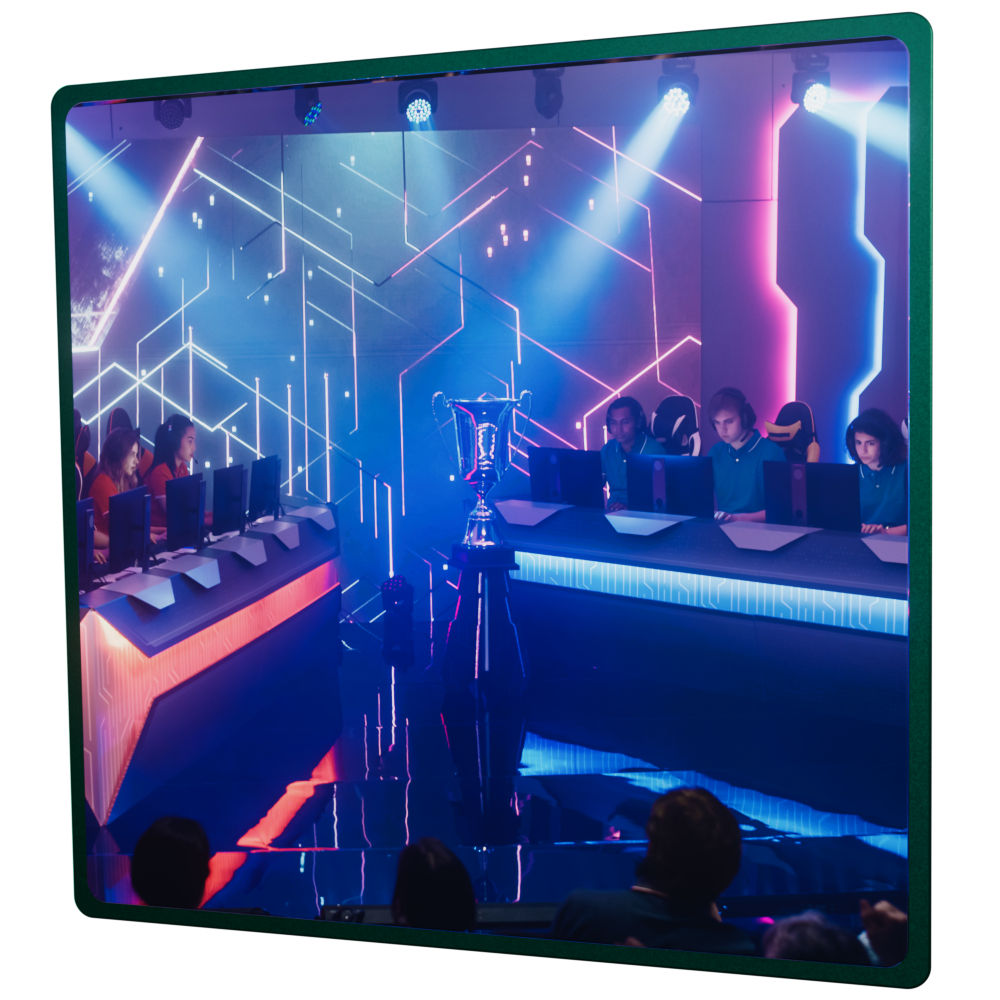 The Cyber Resilience Platform.