The Cyber Resilience Platform
We build Cyber Resilience by fortifying all human layers of your organization through continuous training and assessment thus mitigating the risk of a detrimental cyber-attack.
Every 39 seconds there is a breach
Days to detect and contain a breach
improvement from experiential learning related to real-world situations
True to Life Simulated Environment
Recreate your network architecture and apply your toolsets to give teams the real-time, real-world experience needed to reduce key incident response metrics.
Real networks
Real cyber defensive tools
Real-life Cyber-attacks in a safe environment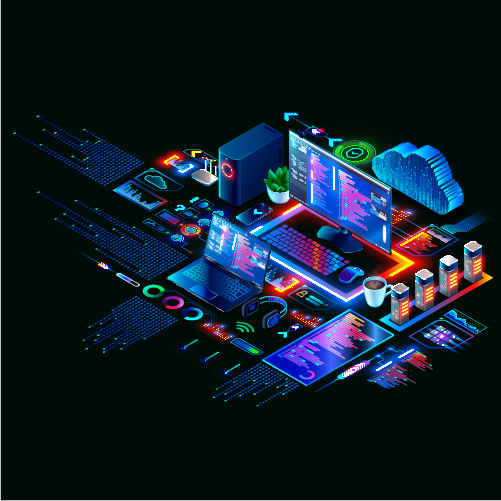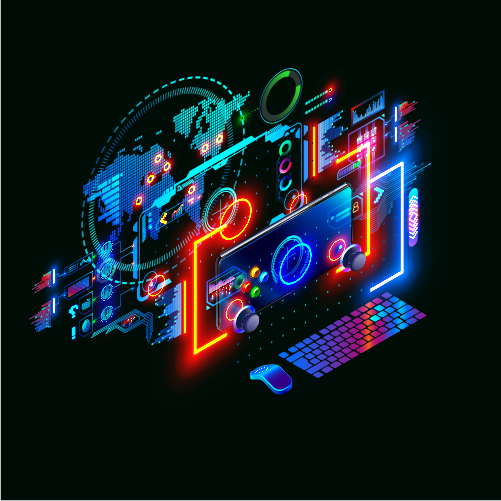 Actionable accurate and objective data about your organization's cyber resilience level
Document team capabilities and generate performance metrics for insight into team capabilities.
Cyber readiness chart provides at-a-glance insights into topics reviewed, users taking assessments, and overall team readiness level.
Personal scorecards provide personal training history for each user for visibility into time spent, training completion, individual cyber readiness, and skill level.
The most advanced Cyber Security Training & Assessment Platform

Selected Customers & Partners
Driving cyber resilience for leading brands
The best way to protect against cybersecurity threats is
by knowing how to fight them.